You must allow cookies and JavaScript for a proper shopping experience.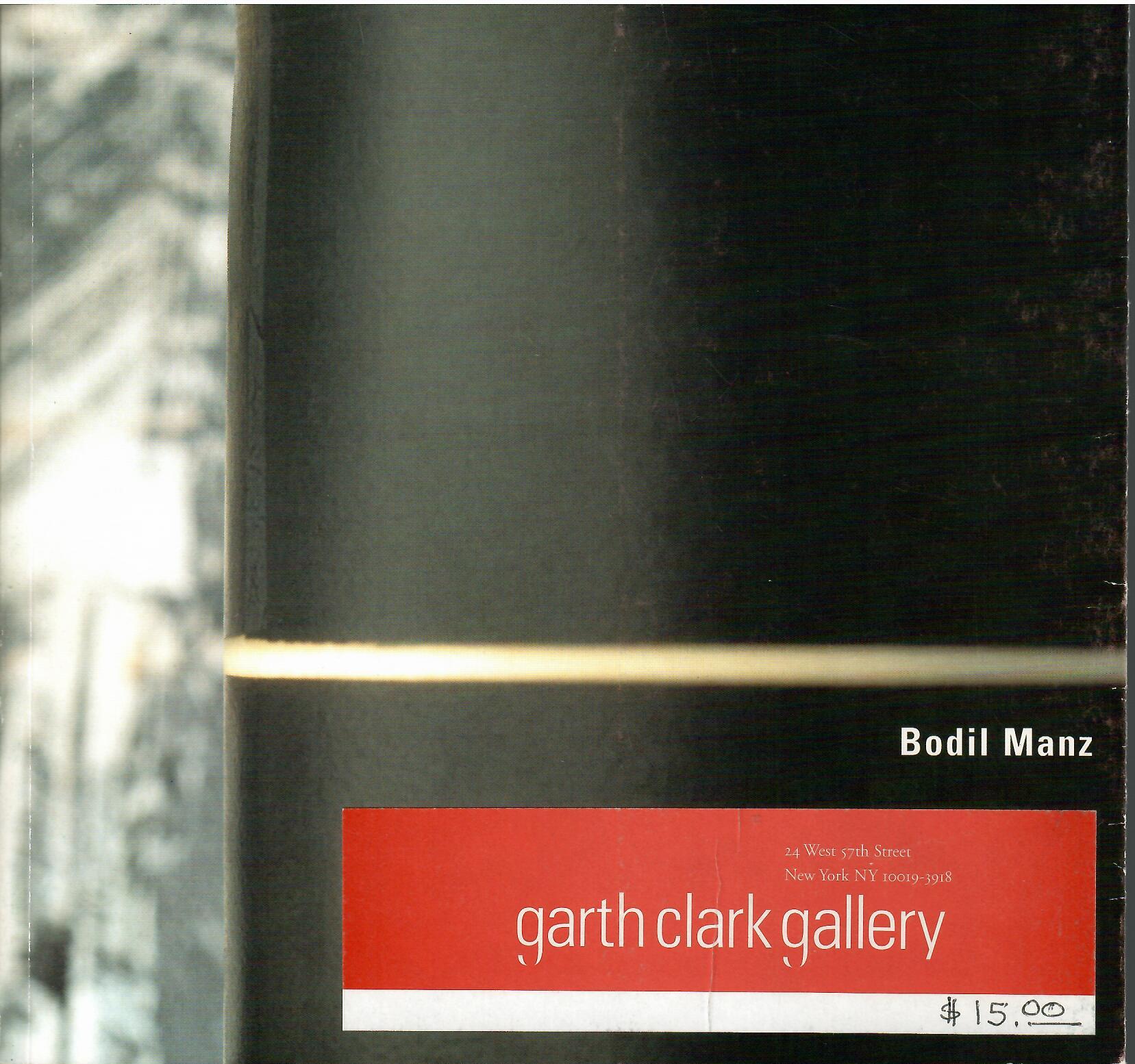 Price: $40.00
Publisher: Copenhagen, Central-Trykkeriet : 2001
Seller ID: 4384
ISBN-13: 9788798568513
Binding: Wraps
Condition: VG+
---
Preface by Bodil Manz; "Order & Disorder" by Garth Clark; Education; Work & Stadiums; Studio; Membership; Prizes & Awards; Selected Exhibitions; Industrial Design; Represented. ; 19 Colour; 8vo 8" - 9" tall; 24 pp
View More...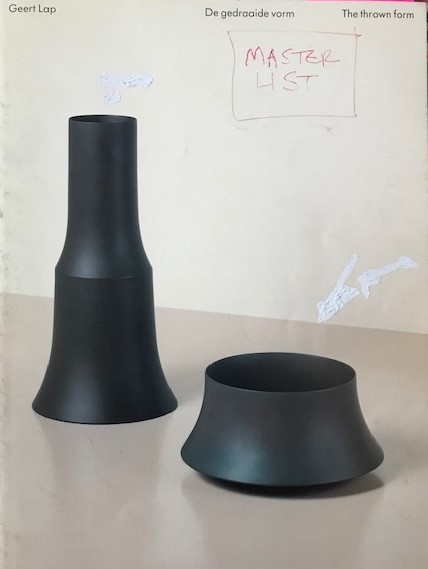 Price: $49.00
Publisher: Rotterdam, Museum Boymans-Van Beuningen : 1988
Seller ID: 4779
ISBN-13: 9789069180366
Binding: Wraps
Condition: VG; Some white-out on cover and Master List written. More white-out inside.
---
Foreword by Wim Crouwel; Geert Lap, Impression by Erik Beenker; Geert Lap, Some Notes on Minimalism in Ceramic Art by Garth Clark; Geert Lap by Erik Beenker; List of Exhibitions; Curriculum Vitae; Exhibitions; Collections; Bibliography; Contributors to the Catalogue. Dutch/English; 20 colour; 13 b&w; 4to 11" - 13" tall; 56 pp
View More...